Herons Glen New Construction
Herons Glen is permitted to have 1300 homesites. After many years, the final 15 lots are being cleared and homes are going to be built by D.R. Horton. The development is taking place off of Herons Glen Blvd opposite Mystic Way behind Hole 18 on the golf course.

The model for each lot and the houses' exterior features have already been determined. All 15 lots have been claimed by potential buyers, with other interested parties in backup positions behind them. Since no contracts have been signed or money put down, interested buyers could still try for one of the new homes. Due to rising material costs and other factors, prices have not yet been set for the homes but are expected to start in the $400,000's.
There are 3 models that will be built: the Wheaton, the Shelby, and the Delray. All of them will have room for a pool and all will have 3 car garages.
Herons Glen Models by

The Wheaton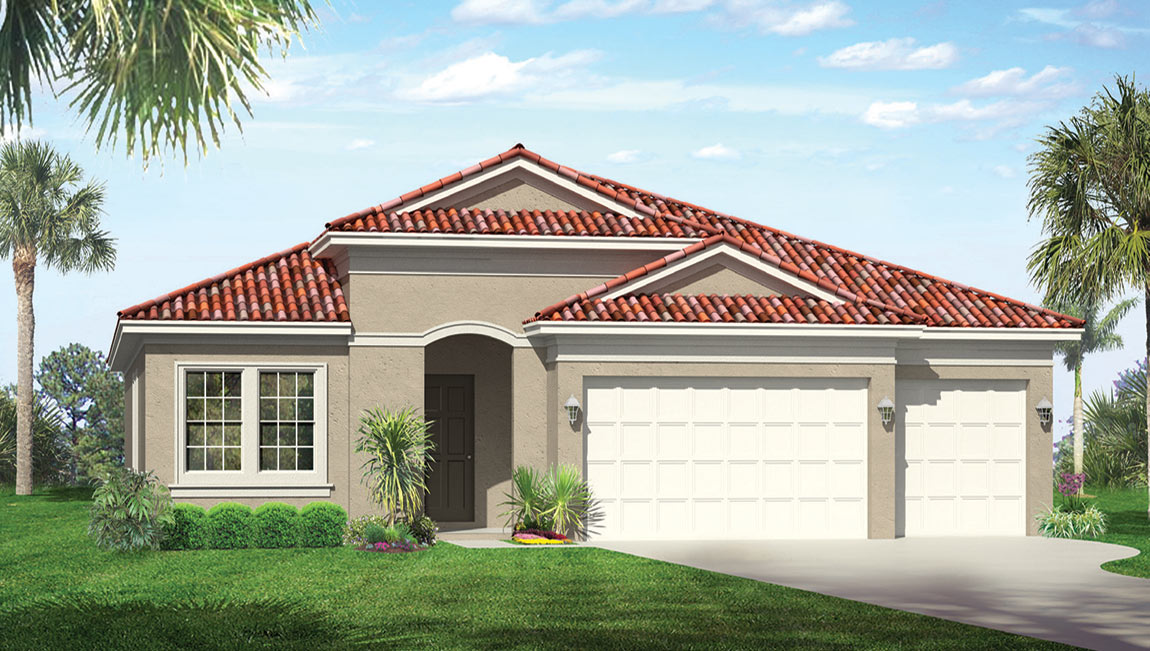 3 Bed + Den / 2 Full Bath / 1 or 2 Half Bath / 3 Car Garage
The Shelby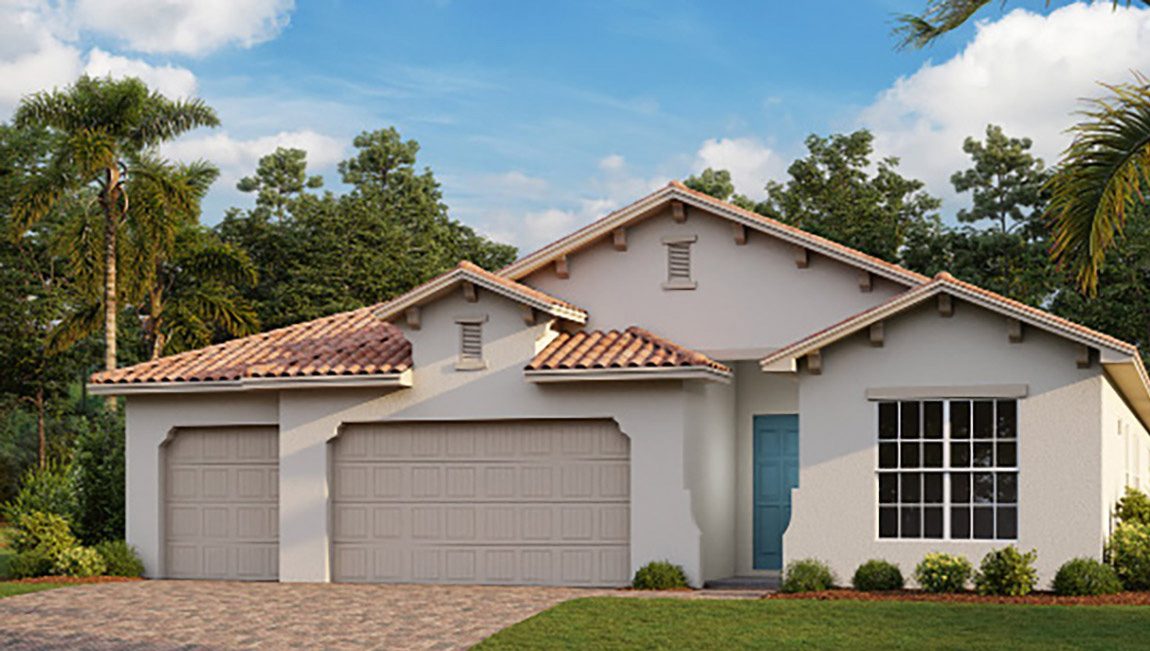 3 Bed + Den or Dining Room / 2 Full Bath / 1 or 2 Half Bath / 3 Car Garage
The Delray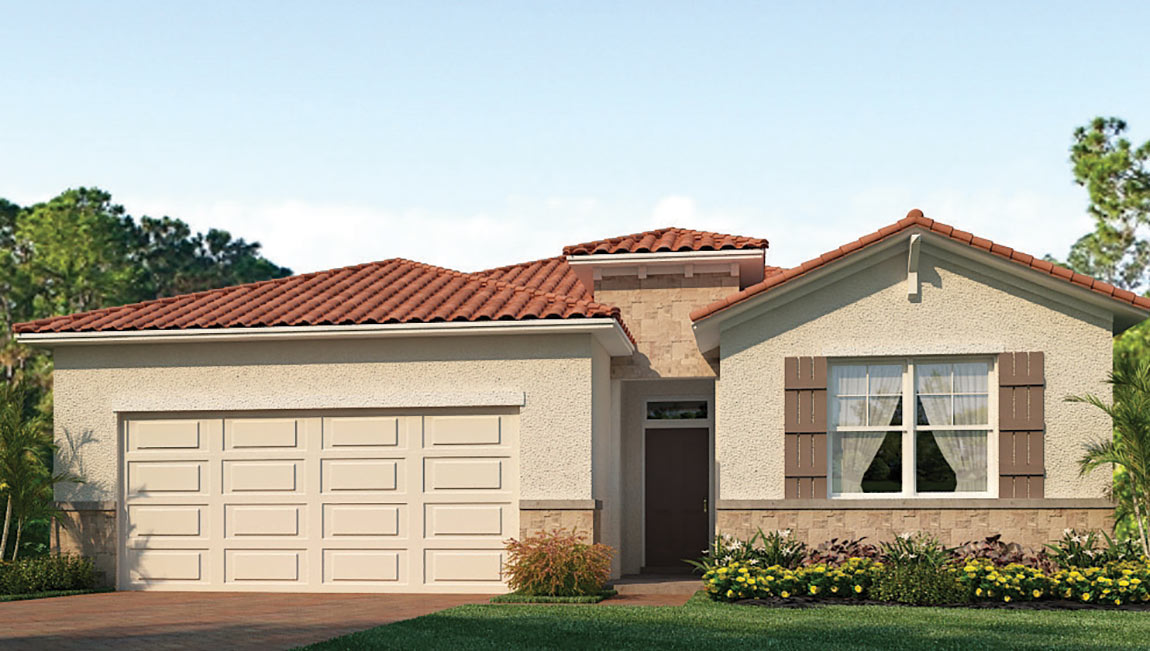 3 Bed + Flex / 2 Full Bath /
3 Car Garage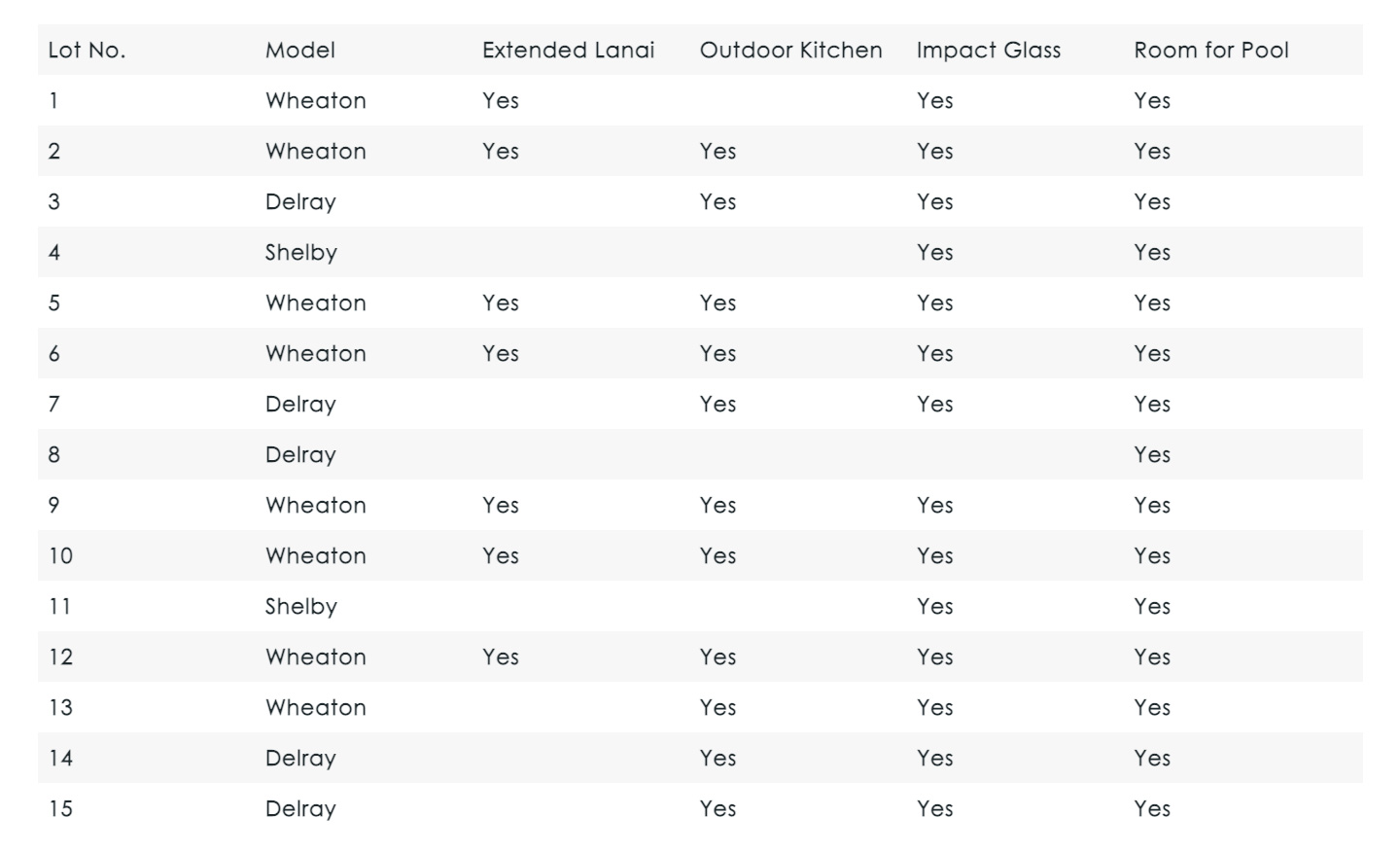 Before You Jump
Before You Sign on the Dotted Line
Building your Florida dream home is an exciting prospect and should be a memorable experience – in a good way. It's easy to get wrapped up in the stunning model homes, smiling sales people, lot selections and floorplan options, and accidentally overlook your best interests in what is a sizable financial investment.
The very best investment you can make (and it costs you exactly zero dollars) toward having a great experience and the best possible outcome in new construction is having an experienced buyer's agent on your team. Many people don't realize that builders welcome, and even encourage having a Realtor of your own representing you.
Remember, the agents at the sales office are employed by the builder and have fiduciary responsibilities TO THEM. You need someone that will work FOR YOU. Having an exclusive agent by your side throughout the process reduces the risks and adds a professional eye so you never feel taken advantage of during your new construction transaction. The builder pays the buyer's agent's fee, so hiring professional help here is kind of a no-brainer.
Here are a few good reasons to have Laura represent you when building your new home:
Laura will be YOUR advocate.
Your Realtor is obligated to work toward your best interest. Buying new construction can be just as complex as any real estate transaction, if not more so. Laura will guide you through the new construction process, help you avoid potential pitfalls, ensure you receive any eligible promotions the builder may be offering, document verbal promises from the builder, and hold the builder accountable for change orders, timely completion, and more.
Laura can help you choose the right upgrades.
The highest profit margin for the builder is often in the upgrades. Laura can help you decide which upgrades to have the builder supply, and which make more sense to have done after you own the house. With endless finish options, Laura can assist you in making your design choices. She can also recommend selections that would appeal to a large number of future buyers to help ensure you're setting yourself up for great future resale value.
Laura will guide you through the building process.
Depending on your preferences, you may want Laura to attend the selection process, the walk through, and other meetings with the builder along with you. If you cannot be present, she is also your 'feet on the ground' during construction, and can check on the property and take photos or FaceTime with you to keep you up to date on progress. Laura can recommend other professionals as needed, and will keep in communication with the builder's agent from start to finish.
Laura will be there even after the home closes.
It's routine for issues to arise during the first year of a new home. Laura will help you get issues addressed, even if the builder's agent has relocated to another build site.
Who foots the bill? Why you benefit from working with Laura from the beginning.
The builder pays the buyer's agent commission, and it has no effect on the price of the home. In the words of Laura's client Michelle L., "I just spoke with in person and you're right, it doesn't cost me anything to have you as my real estate agent". If you are considering working with Laura on your new build, don't delay the decision. In the case of the Herons Glen D.R. Horton new construction, you will need to inform the sales agent that you are working with Laura BEFORE you sign their contract. After signing, the builder will expect you to pay the buyer's agent fee directly.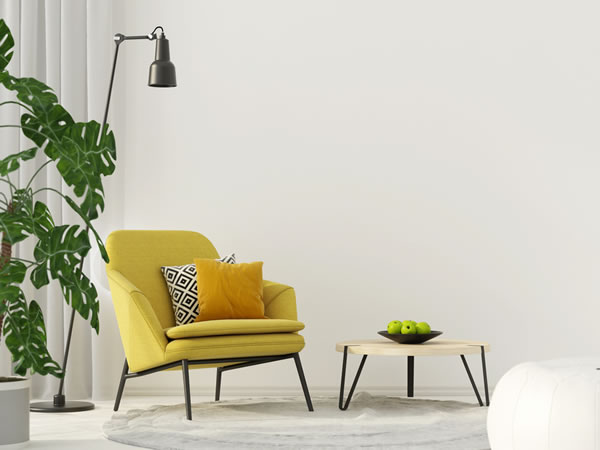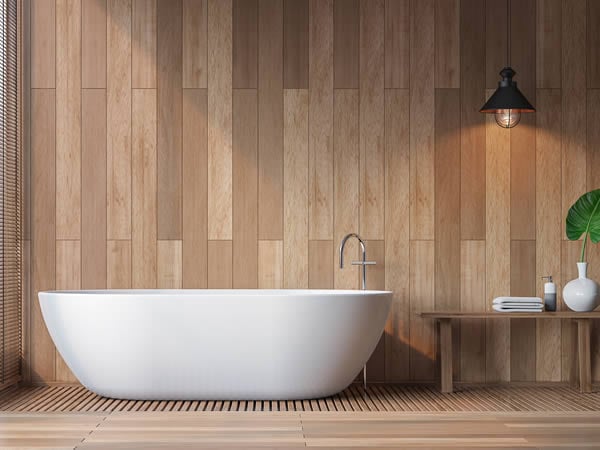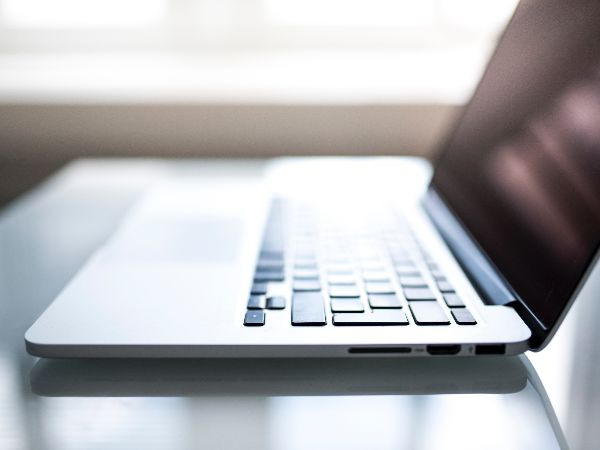 From Meredith M.
"Laura is the expert on new construction homes! My husband and I came to Herons Glen to find a home. Before we came I researched local realtors and made arrangements to meet and view some homes. This realtor never followed through so we were on our own. We met another realtor at an open house and asked him to help us and he also never followed through. Finally, happily, we learned about Laura from another resident at the Glen. She helped us find a great new build. She met me for design choices and was super knowledgeable about everything. She coordinates with the builder representative on all the details to make our new build home everything we need. Laura is responsive, super knowledgeable, an expert in the neighborhood, and really fun to work with."
What about the $1,500.00
??
Anyone purchasing one of the 15 Herons Glen homes, who chooses me as their buyer's agent BEFORE they sign the D.R. Horton contract, will receive a $1,000.00 bonus from me toward their closing costs when the property closes. If you list your existing Herons Glen home for sale with me as well, I will increase the bonus to $1,500.00*.
As the top selling Realtor in Herons Glen and in all of Starlink Realty, I have the expertise both in Herons Glen and with D.R. Horton new construction builds to help guide you through the new construction process so that you have a great experience and end up with the Florida home of your dreams!